Summer Appeal 2021
Dear Friends,
One year ago, we asked your help in navigating the Covid crisis and your response was heroic and heartwarming. Your generous gifts sustained the Center through the difficult year of Covid lockdowns and restrictions. We had no idea that a whole year later we would still be dealing with this pandemic and its impacts on our operations. We were hopeful at the time that things would improve by the end of 2020, but it quickly became clear that Covid was not going away any time soon.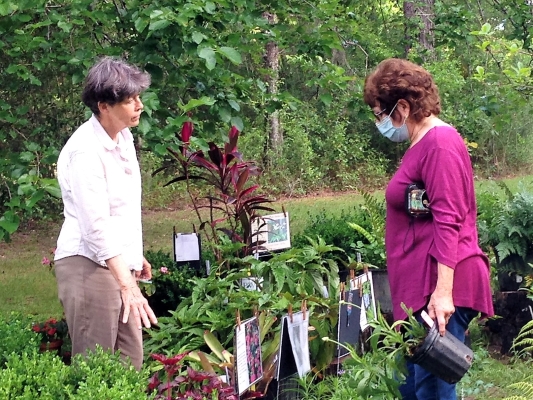 By early 2021 we once again had to let go of our hopes to offer our mid-March Old Timey Plant Sale, the signature fundraising event that we rely on for a significant portion of our operating income. Plant Sale Chair June White and our exceptional volunteer Plant Sale crew decided to do everything possible to sell plants, but at small events over an extended time period. Thanks to our friends at the Metcalfe Spring Festival, we were given the opportunity to participate at their wonderful venue in March and were able to sell $6,000 worth of plants that day. June then designed a beautiful space at Birdsong where we could sell plants on the weekends. Her plan was to feature a variety of different plants each week or so as they came into bloom over the season, and this effort has helped us reach a total of $11,000 worth of plants sold this year. Although we are very pleased about this successful endeavor, the former Plant Sale had grown to bring in over $30,000 annually, so we are still coping with a major deficit in income. Other typical spring and summer income-earning functions were also restricted this year - so no star parties, no Volunteer Celebration, no music or other fundraising events.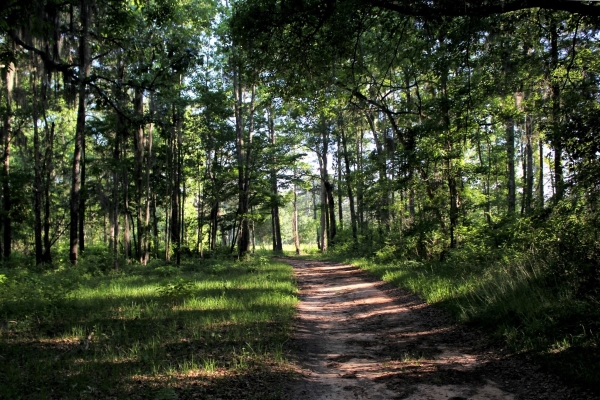 Meanwhile, we have continued our active stewardship of Birdsong's 565 acres of land and resources, thanks to the commitment of staff and volunteers and support from you, our members. We made every effort possible to get our burning done with our devoted volunteer burn crew, although we had some issues with weather and permits. Alan Parker, our land manager, continues to maintain our trails, structures, garden, and equipment; Alan and our weekend greeter, Lynette Joye Hitt, take good care of the birds and the Bird Window; the House is kept clean and well-organized by our housekeeper, Jane Elder. The Butterfly Garden is in beautiful shape and welcoming pollinators thanks to our volunteer butterfly gardeners and the bluebird monitors are reporting an active nesting season. Our top-notch construction crew has made great progress with renovating Chuck's house. Lynn Brown is doing a superb job of managing our front office and its many functions. We have hired contract support to repair our driveway, mow brush on the dams, and fix the Upper Pond spillway this summer. We are pleased to welcome two new part-time greeters, Sherry Nichols and Jan Bordelon, to help expand our hours - we have re-opened the trails on Fridays, and so are now welcoming visitors Friday through Sunday and are planning to re-open on Wednesdays this fall.
To support these stewardship responsibilities, our dedicated Board is working on a number of other fundraising efforts. This winter, we applied for and received a second-round Small Business Loan through the Federal Paycheck Protection Program and are now waiting to learn if that loan will be forgiven, as was our first loan. These PPP loans have helped us keep all staff on payroll over this past year, so we are very grateful participants in this program.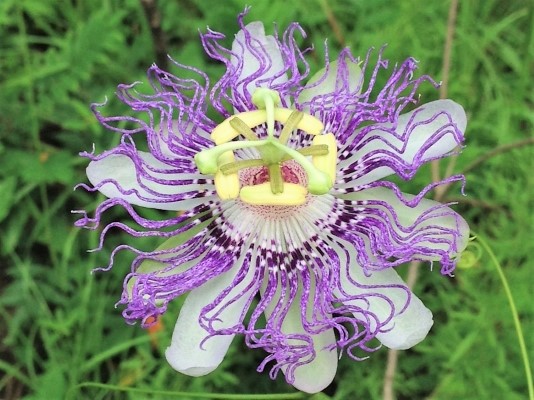 We have kept all of you, our supportive members, informed in the newsletter of our ongoing work on the Georgia Outdoor Stewardship Program grant that our Board is engaged in with Tall Timbers. The end result of this extensive project will be a conservation easement held by Tall Timbers, which is an accredited land trust. The easement will protect this land from development and ensure excellent land management in perpetuity. We have recently submitted the required Second-Level Application to the Georgia DNR and it was accepted. We are now waiting for a Project Agreement to be signed and then the work on the conservation easement begins. We cannot say for certain when the project will be completed, but we hope it will be finished by mid-2022. Therefore, we do not know precisely when the grant funding from this project will be available.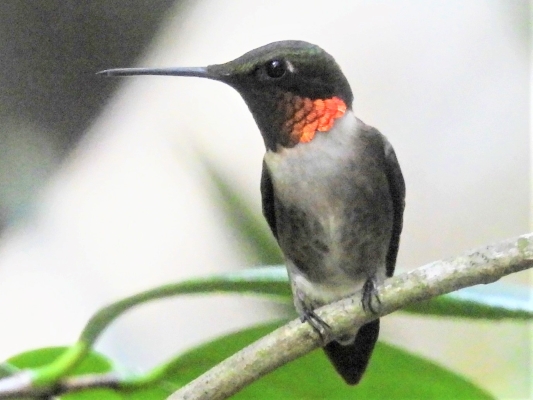 We are writing to ask if you will make a donation to help us continue to take care of Birdsong and navigate the uncertainties we are facing the rest of this year. Our goal is to raise $50,000 to help us make up for our financial losses due to the extended pandemic and move into recovery mode on the way toward 2022. Thanks to generous gifts from four kind members, plus pledges from every person on our Board of Directors, we have already received $7600 or 15.2% of our target amount.
We are thinking of you and sincerely wish that you and your family remain safe and healthy. Birdsong is here for you when you need to get away and find some relief in the beauty and wildness of nature. We look forward to happier days ahead and a better world when this is finally over.
Sincerely and with my warmest regards,
Joseph G. Peresich Chair, Board of Directors
P.S. We want to thank and acknowledge our members who have kindly continued to renew their memberships even though we cannot provide all our normal services. It has been a great help.
Birdsong is a 501(c)3 corporation, so your gift is tax-deductible, as allowed by law. Donations can made via US-Mail to the address above-right, and can also be made via our website at Summer Appeal 2021 Donations.
Every gift matters; every gift is a vote of support. We deeply appreciate your participation.