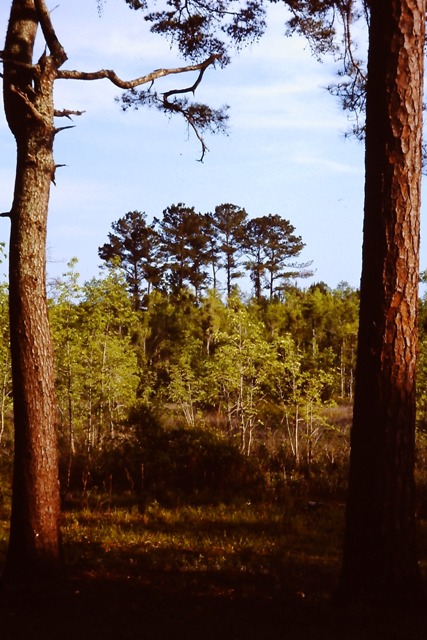 Links to Other Web Sites
Listed below are links to other Web sites that may be of interest. Please let us know if you discover that any of these are not working correctly.
The Association of Nature Center Administrators (ANCA) is a professional association of which Birdsong is a member. ANCA's Reciprocal Program offers free or discounted admission, gift store and program purchases to one another's members. The link below will open a PDF listing member centers.
A student at Thomasville High School who is researching the health benefits of nature related activities brought this informative Web-site to our attention and we'd like to share it with you:
Bird Watching – Beginner's Guide for Hobby, Health & Wellness
Olivia, an on-line student in an alternative learning program, sent us this article with helpful information on how to grow a butterfly garden.
How to Grow your own Butterfly Garden